Connect with me if you are looking for a Mentor to help you navigate the South African SME sector
Connect with Velly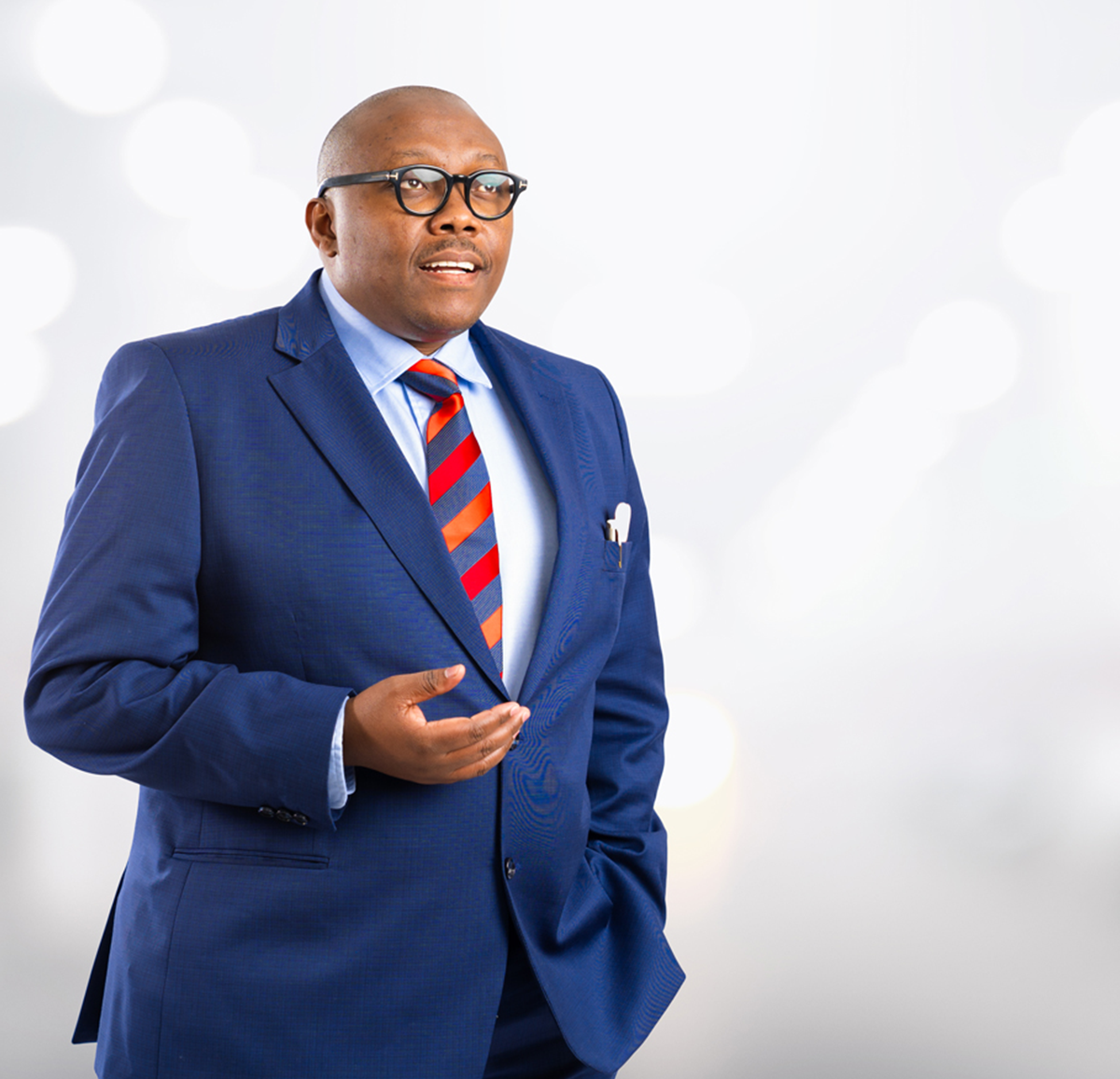 From Selling
Zambuck On The Streets,
to owning multi-figure companies…
My father was a machine operator at a printing company and I asked him to print copies of my CV. I took a handful and walked from JHB to Rosebank to Parktown to Randburg, looking for a job. I didn't have the money for university, or for a taxi, but that was me…No excuses!
I started selling Zambuck and other products on the street for R20 per day. I had a job and I had a book that I started to live by… "Living without limits". I believed that it was only a stepping stone. You have to start somewhere.
How To Successfully
Expand Your SME
Scaling a business is no small feat for any SME owner. It means shifting from a start-up, lean mindset to a growth one.
Once a business starts breaking even and you have covered your fixed costs, it's time to expand. So, where do you start? Here are a few tips I implemented in expanding my SME and turning it into a multi-figure success…
If my journey has inspired you and you would like to learn more about overcoming challenges as an entrepreneur or SME business owner in South Africa, reach out. I am an experienced mentor and motivational speaker.